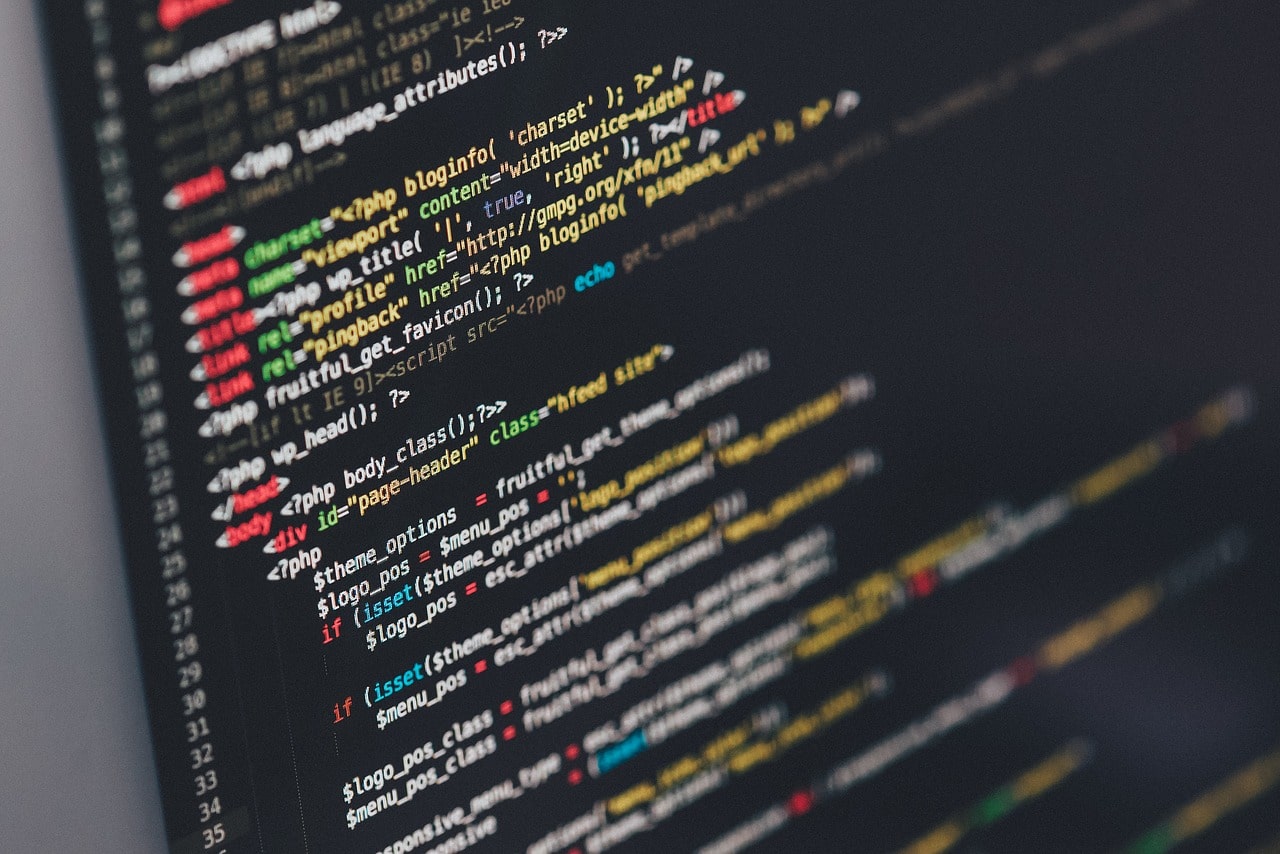 The mobile phone users are increasing day by day and they spend more time on the devices when compared to others. As a result, several businesses prefer launching a mobile app in order to create impacts on the customers. A recent study reveals that search engines give importance to mobile searches that can increase the traffic of a website considerably. With mobile apps, it is possible to enhance brand awareness effectively that can boost sales. Another thing is that they provide opportunities for generating more profits in a business to attain top positions on the markets. Anyone who wants to develop a new mobile app should know more about the necessary tools and languages for meeting exact needs.
What are the top 5 programming languages?
There are different programming languages available for mobile app development process and developers can choose the right one which exactly suits a project. The following is the list of top 5 programming languages that can benefit web developers in many ways.
1. Buildfire.js
Buildfire.js language enables the developers to create a mobile app with BuildFire backend. In addition, it makes feasible ways for leveraging BuildFire SDK and JavaScript that can help to design an app which fulfills the expectations of clients. The language is already programmed one allowing a programmer to develop a website with great features. Developers can build the apps quickly with the language which gives ways for completing a project on time.
2. Python
Python is a professional programming language used by developers to develop high-quality mobile apps from scratch. It supports GUI apps with interactive and object-oriented approaches for obtaining optimal results. Moreover, the language is a scalable one allowing a business owner to ensure high efficiency.
3. Java
Java is one of the most used popular programming languages meant for mobile app development purposes. It is an excellent choice for creating Android apps of all types which can support APIs with high success rates. The powerful IDEs in Java lets a developer minimizes errors and other issues to a large extent.
4. PHP
The Hypertext preprocessor, shortly known as PHP, is an open source language designed for creating a mobile app with server-side scripting. It is possible to develop a window, android, and iOS app with the language after evaluating the requirements of business clients. Furthermore, it allows developers to design stunning apps with various features.
5. C++
C++ programming language is an object-oriented one used by top app development firms to create apps for android, windows, and iOS platforms with high accuracy. The language is more comprehensive one enabling the developers to design apps for a wide range of industries.
Business owners who want to get more ideas on how to develop an app should work with a topmost company for overcoming complex issues. They can even compare the services and prices offered by web development firms online for investing money accordingly. Most web development companies provide ways for developing a mobile app with the latest trends that can help to maintain high standards during the promotional activities.