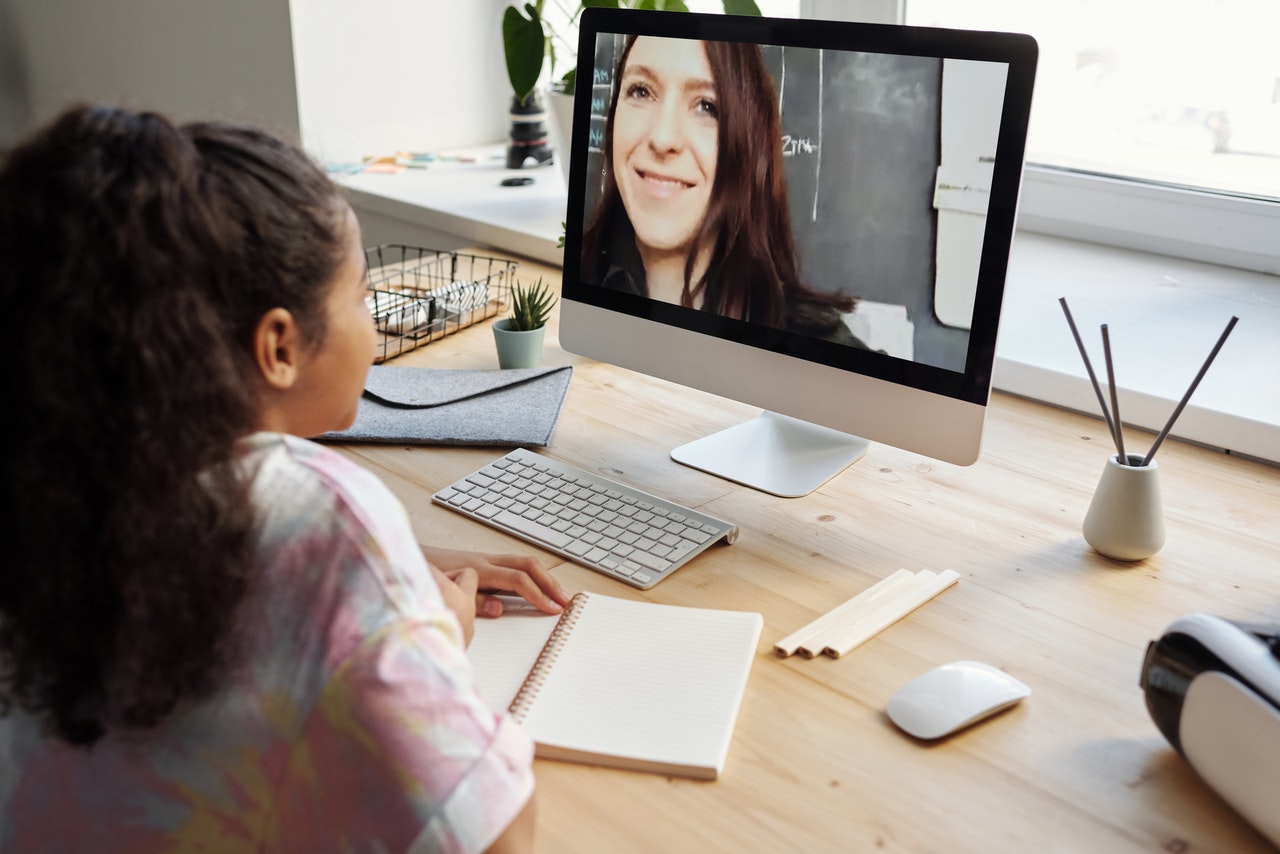 There was a time when people used to go through the job section of the newspapers to look for a job. The recruiters used to place job advertisements in newspapers, magazines, retail windows, and even on billboards. Though these traditional methods of recruitment still exist, e-recruitment has become very popular today.
What is E-Recruitment?
In layman's terms, e-recruitment means electronic-based or online recruiting. Candidates are hired using the internet. It allows automatic tracking, analysis, and management of job data from different sources. Companies now can seek thousands of job seekers online. E-recruitment is an excellent way to get the best talents and an affordable cost. You don't need to spend so much money on the advertisement, yet you will reach a lot of people. The e-recruitment includes everything from finding a prospective candidate and assessing them to interviewing and finally hiring them. The recruiters post job vacancy advertisements on the internet. The interested candidates then attach their resumes to get the job. The promotional activities are conducted on the recruiter's official sites. E-recruitment is much effective and efficient than traditional recruiting methods.
Type of online recruitment methods
E-recruiting basically means online recruiting. So, it can be done in various ways using the online platform. Here are the different types of online recruitment methods.
Recruiting management systems
The recruiting management system (RMS) can be used to manage the entire recruiting process. This system includes various functions and components like applicant tracking system or customer relationship management. Various tasks are automated here.
Social recruiting
The recruiter sources candidates from social media platforms. Facebook, LinkedIn, and other platforms are searched for the right candidates. The recruiters find the profile information of many prospective candidates on these social media platforms and can approach the right candidate. The recruiters post vacancy announcements on these platforms to reach more prospective candidates.
Video conferencing software
Video conferencing software is used to interview prospective candidates. If your job allows remote working options then you can hire anyone from any country. The candidate won't need to travel long distances to give the interview. They can simply do it online.
Online testing tools
Many recruiters use online testing tools like questionnaires or surveys to hire employees. This is a very convenient way of recruiting. You can test the knowledge of the candidates with proper questions.
Online job listings
Various websites provide a list of job vacancies. Many job candidates now go through these listings to find a job. So, the recruiters can post their vacancy announcement here.
Website
On most company websites, vacancy announcements are posted. So, candidates who are interested to work in a particular company will visit the 'job vacancy' section of the website to apply for the job.
A company can use one or more of these e-recruitment methods to hire employees. These methods are very effective and make the recruitment process faster.
Advantages of e-recruitment
E-recruitment needs a small budget. With low cost, you will be able to get wide geographical coverage. So, you can get talent from any part of the world. E-recruitment is a good choice for both the candidate and the recruiter as it's convenient, effective, and saves a lot of time. The recruiters match the CV and job profile of the candidate online and take interviews.
Disadvantages of e-recruitment
The competition in the job market today is intense. It can be challenging for the company to choose the right e-recruitment method to attract the right candidates. As there are many job options today, the candidates also scrutinize the recruiters before deciding to apply for the job. Though many tools like chatbots are used today to keep the potential candidate engaged; it is still not enough.
Various e-recruitment software is now available that makes e-recruitment very convenient. In the future, more companies will depend entirely on e-recruitment to find the right candidate.