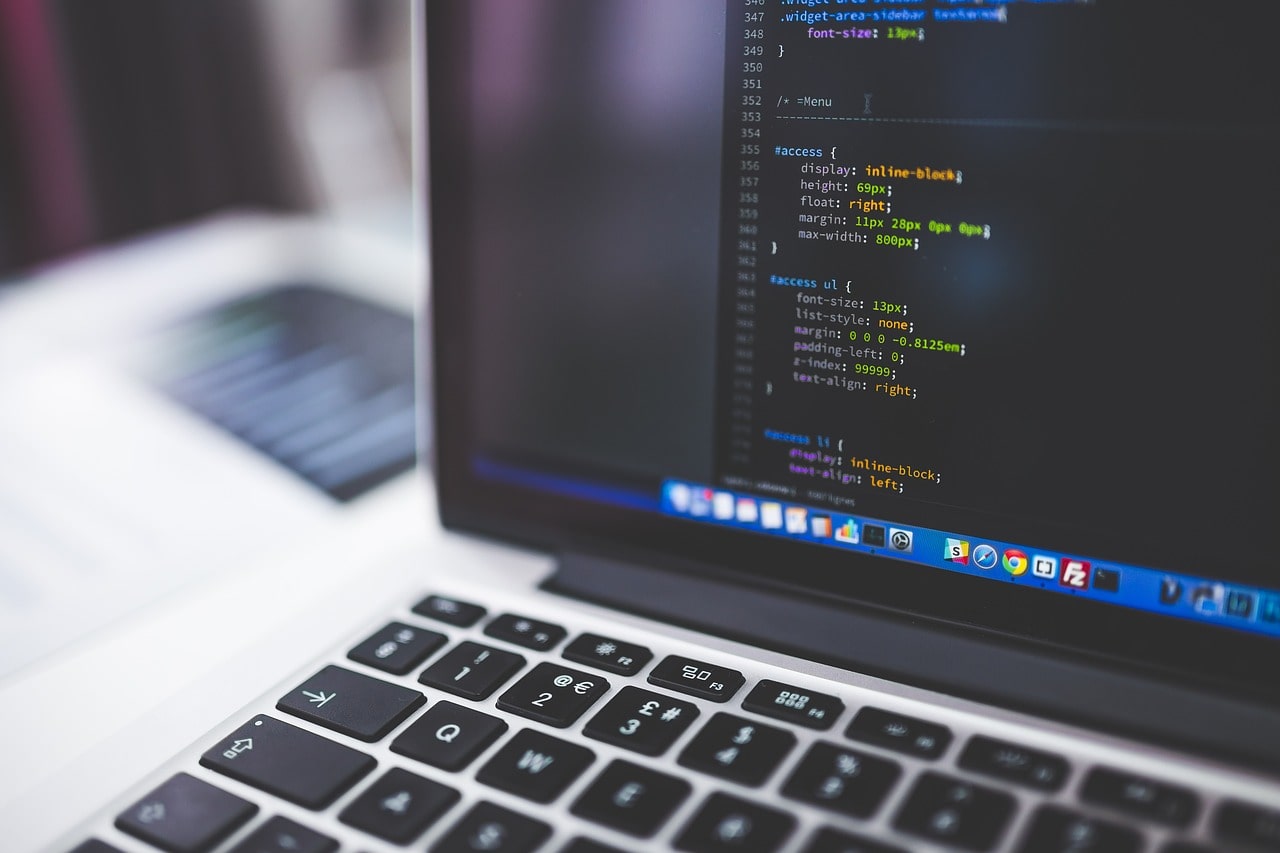 Mobile apps are an ideal one for business companies to target customers quickly to get the desired results. Creating a new mobile app involves several things and one need to focus more on them for meeting essential requirements. There are different programming languages used in mobile app development for ensuring the desired outcomes. Nowadays, web developers recommend PHP coding language for mobile apps because they provide many benefits to a business owner. Another thing is that the language contributes more to create scalable and secured apps with high efficiency to witness optimal results. It allows the developers to deploy a mobile app with dynamic applications. PHP is a server-side scripting language that can help to design an app easily for getting high visibility in android and IOS mobile devices.
Pros of using PHP for mobile app development
PHP is one of the best languages that can help having maximum control over the websites. It even supports all major web browsers that can enhance the performance levels. Another thing is that it is a cost effective one which offers solutions for web app development process with the desired outcomes. In addition, it gives ways for increasing the speed of a website thereby showing ways for getting immediate access. The language is a flexible one allowing a developer to integrate the same easily without using other technologies to save more money. Since it is an open source platform, there is need to purchase a new license. Web developers can add and mix tags with HTML by using PHP. Some of the features covered by the language include functions, codes, commands, quick integration, and so on.
Creating a PHP mobile app with a framework
A framework is a type of software which comes with a variety of tools that can help to develop web applications accurately. In fact, it provides methods for handling complex issues while designing a new website. Zend framework is an open source platform for creating a mobile app with PHP language. It utilizes a lot of object-oriented concepts enabling developers to implement their own efforts easily to gain major advantages. Besides that, the framework is a suitable one for those who want to perform a lot of things while developing a mobile app. A web developer can even create the front ends of a mobile applications and programming APIs with the framework for accomplishing goals in a business.
Knowing more about PHP mobile app services
People who want to know more about PHP mobile app development services should work with a leading company for meeting essential needs. Most companies offer quotes for customers who want to choose services at estimated costs. They even guide them to consult with professional with expert teams for making the project a successful one. It becomes a simple one to get ideas on app development cost with them which ultimately paves ways for making a better decision while selecting services. Customers can match the prices online for hiring services at the best prices for saving money to a large extent.